I'm not a violent man. I've rarely gotten violent with anyone in my life. But I've witnessed a lot of violence, up close, often.
My father was insane from the Vietnam War, abusive; my mother used to fight him off with anything she could grab. Once, for example, she chased him up the stairs by swinging a plastic trick-or-treat pumpkin at his head. You know the ones—those hollowed out plastic pumpkins with the black plastic strap that you're supposed to put your Halloween candy in.
Dad had backed mom into a corner, another fight, and wrapped his calloused, strong, construction worker hands tightly around her slender throat. So, mom, choking, groping for her life, found the strap of one of those trick-or-treat pumpkins, clutched it tightly, and swung it hard at my dad's head, over and over, backing him up the stairs like a tamer would a lion with a whip.
Each swing landed with a hollow thunk—the pumpkin meeting dad's skull. He never stopped laughing. Each thunk was accompanied by my mother screaming, sobbing:
"You motherfucker!" Thunk "I fucking hate you!" Thunk. "You motherfucker!"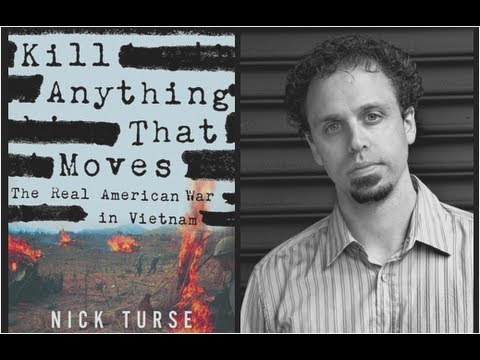 •
•
Related Posts: