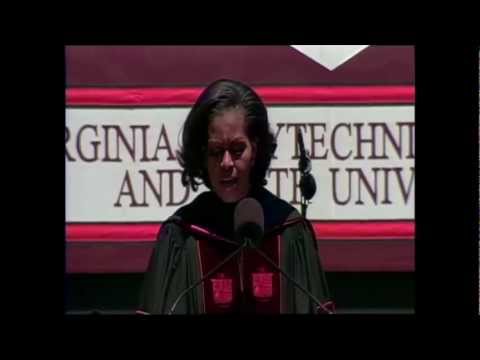 Note
Not one word about this critical issue:
85% of New College Grads Move Back in with Mom and Dad
via @TIMENewsFeed
Oh, and this.
Yeah, yeah, that video's from 2010, and yet it's still relevant. Weird.
How about this, from yesterday:
Congratulations, grad, you're unemployed
via @POLITICO
–
Are these politicians kidding me?
Related Posts: