Then I turn left off the highway, drive under a small bridge, the same bridge we travel under every work morning, either a u-turn to drop her off at the train on my way to run household errands, or, on the days I teach classes, to park the car and take a separate train to campus.
Every morning we see families of homeless people huddled together on scavenged mattresses, wrapped in dirty blankets, still sleeping while car after car of commuters takes this shortcut—left turn under the bridge, then make another left onto a side street to just drop someone off, pick someone up, or turn right into the gated lot for a flat fee $15 parking spot.
There's another bridge around the block from the station that shelters an elderly couple. We see them on the way home every day. Usually they're spooning on their own dirty mattress, wrapped up in blankets, clutching each other, seemingly sleeping.
But yesterday, during the  evening commute,  the man was alone, face in his palms, sitting on a plastic five gallon paint bucket. We tried to pull over to give him some money.
"We should really start bringing them trays of food, or something, anything…." I tried to say, but the street was crammed with commuters impatiently heading home. Rushing. Horns blared. People cut us off, cursing—the flow of traffic forcing us to move along.
"This is horrible," Luz said.
But this morning's scene was the worst yet. We made our usual left under the shortcut bridge and ran into traffic, a line of cars waiting to enter the parking lot, a larger sign advertising an inflated parking fee—bold red font—posted at the entrance: $20.
"Must be some kind of formal breakfast or brunch, must be a banquet hall nearby," I said to Luz, as one smartly dressed couple after another—beautiful designer suits, richly elegant dresses—marched in a rush, primped and polished and oblivious, walking right past the homeless families who live under the shortcut bridge.
"It's like an inequality parade," I said, scoffing at the sight. "What a mess. Welcome to the United States."
"This is horrible," Luz said, "just horrible."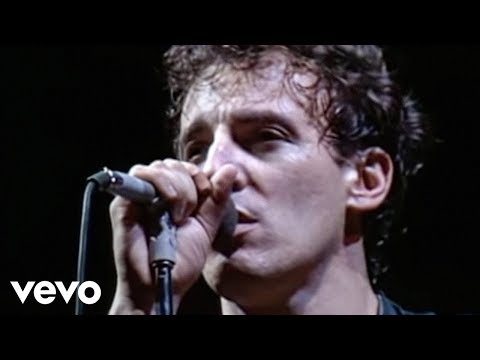 Related Posts: