I met Jack Lynch in September of 2001. His course in 18th Century Lit. was my first real graduate course. The first class, the first lecture, was about the difficulty of defining a literary era—when one begins, and when one ends. Major shifts in culture and art don't always, don't usually occur on the nice round dates. History is much more sporadic. 
"For instance, when would you say the 90s really came to an end?" Professor Lynch asked the class. I raised my hand immediately.
"I don't know about everyone else," I said, unsure of myself, "but when Kurt Cobain shot himself, the 90s were over for me."
A few people agreed, a few people thought the end of the Clinton presidency was a more appropriate historical marker. Our first assignment, along with a ton of reading, was to contemplate the official beginning of the 21st Century.
"And has it even happened yet?" Professor Lynch asked, dismissing our first class.
A few days later, the Twin Towers fell. And although Professor Lynch—Jack, now—although Jack still gives me all the credit, I'm sure I'm not the only student in that class who thought it on 9/11.
"Now we know when the 21st century begins," I said, when I saw him in the cafeteria before the next class. From the English building of the Rutgers-Newark campus, we could still see the black smoke billowing on the horizon.
Since then, Jack Lynch has been my reluctant mentor. I taught myself how to handle a classroom by mimicking his style, then making it my own. I've been meeting with him for dinners, periodically, over the last ten years, ever since I earned a Masters from Rutgers-Newark.
At first I mostly complained about the rigors of PhD work, or an incompetent professor now and then. Eventually, over the course of many years, we've fallen into long discussions about the adjunct problem and my perspective from the basement of academia. Last night, however, was the first time I ever had dinner with my mentor because I had something to report, a project to collaborate on.
"You're planning a Social Media Conference at Cambridge College?" Jack said. "That's pretty cool."
"Yup," I said, pouring myself more wine, "I just got off the phone with my partner in crime. She's already got the academics of Twitter buzzing."
"That's Rhonda Ragsdale, right?" Jack asked, taking back the bottle, freshening up his own glass.
"Yes," I said, "she's amazing. She's good at all the things I struggle with. It's all so symbiotic and democratic."
The conversation expanded. I told him some of my crazier Twitter stories, the famous people I've conversed with, the famous people who are becoming my friends, the friends who are becoming famous people, and then I got to the point.
"I really came to you for advice, Jack," I confessed, finishing my glass of wine, hesitating, and then reaching for more. "I asked you out to dinner in search of guidance."
And then my mentor said something to me that made me realize, in a jarring moment, just how much my own historical era has changed.
"I'll do anything I can to help," said the man I jokingly call my Yoda, "of course I will. But you should know, I've never planned an academic conference."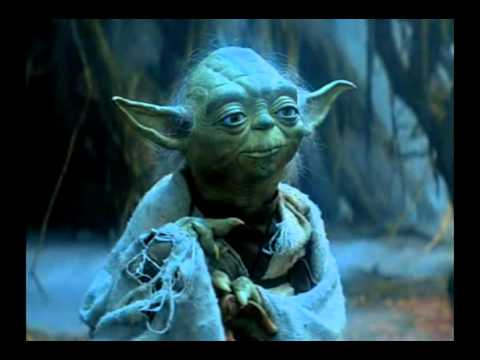 Related Posts: