Samir Sonti, explained the evolution of the corporate sectors view of public education, why eduction shouldn't be about human capital, the origins of student debt, the enduring lessons of the GI Bill, why free education would boost the economy as a whole, why unions have been essential to all progressive struggles since the dawn of industrial capitalism and the vital importance of teachers unions.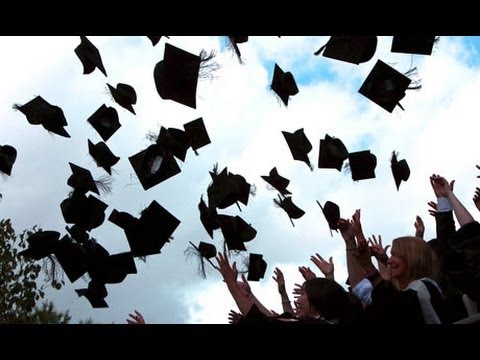 "We could make college free for everyone for about 4% of the federal budget, which is about 1/4 of what we already spend on defense." -Samir Sonti
This clip from the Majority Report, live M-F at 12 noon EST and via daily podcast. Listen to the full interview at http://Majority.FM
Subscribe on YouTube: http://youtube.com/user/SamSeder
And read "Going Back to Class: Why We Need to Make University Free, and How We Can Do It" by Samir Sonti HERE.
Related Posts: