I obsessively monitor two key social issues, the two human problems I find the most urgent and potentially damaging to the children in my family: economic inequality and climate change. I divide my political attention between the outraged radical economists and the borderline hysterical climatologists. 
The economists throw out example after example of gross income inequality, CEOs paying themselves $1,000 for every $1 they trickle down to their lowest paid employees—numerous examples of monstrous greed, exploitation, corruption, and all of it running on fossil fuels that Wall Street has already derived speculative value from.
So, in order to halt climate change, I heard one activist on the radio say, all of the oil and tar sands and natural gas that is still underground must be left alone. It has to stay there, forever—billions, maybe trillions of imaginary dollars lost. Bubbles burst. Economies crumble.
However, on the flip side, if KeystoneXL goes online, all bets are off. Burning tar sands oil creates twenty times more climate damaging greenhouse gasses than ordinary crude. Climate change will accelerate until enough arctic ice melts to release a bubble of ancient methane. That would be like climate change on steroids, I heard one  observer say. Hell on Earth. Goodbye, humanity. Self-induced extinction accomplished.
I'm failry convinced KeystoneXL will go forward. The land grabs and construction in the southern states have already begun. There's a lot of money involved in the project, and money gets what money wants. If I've learned anything living in the good old United States for going on forty-one years, it's that money is at the heart of most fucked up stories. And if I learned anything studying history and culture, it's that human beings rarely change as radically, as quickly, as climate change now requires us to. What a perfect horror story.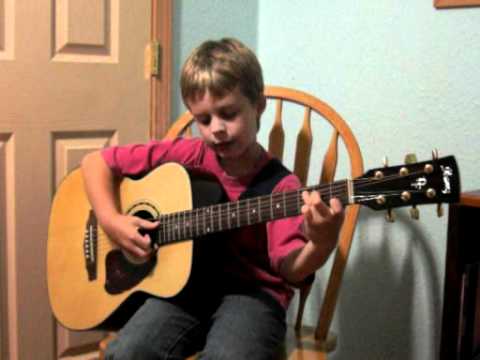 3 Ways That You Can Help #njpoet
Related Posts: