for Claire 
I swallowed all the bullshit my family fed me.  I swallowed it all whole. As I grew older, I tried to squeeze into their silly little molds. But I kept failing.  So, I tried a little harder, and I got my heart broken. So, I tried really hard. I got married.
I divorced her a year after. And I'm not sorry at all. I had no choice. She was like a fucking anchor around my neck, and I'm not drowning for anyone.
So, anyway, it took me years to realize that I'm not very good at being someone other than myself. In fact, I really fucking suck at it.  And I have evidence to back that claim up. I mean, I've tried to be a lot of people.
I've been the violent guy, because my culture calls that "manly." I was the lifting weights guy, too. Yes, I lugged hundreds of pounds of steel around for hours, for years, just to bulk up my muscles. It was fucking ludicrous. My body still aches from all that torture.
How much did I bench? 350, for reps. So, fuck off, bro.
Anyway, that's all besides the point. Most people don't interest me these days. That's the point. They bore the fuck out of me, actually. And I've really tried to get a long.
But that's all behind me now. I've had it. I'm exhausted with the lying.
I am going to be myself, god damn it! Because that is who I am. I am Tom Hardie. There's a zen to it, and I'm really a pretty good guy, for the most part, I've decided.
Sure, some people find me distasteful. I know. I've heard it all. I'm intense, inappropriate, lewd, destructive, unholy, self-righteous, arrogant, whatever.
The delicate people should just pass me by. I know that I'm way more than a mouthful, or so I've been told.
So, if I offend you—and I'm sure I will—just ignore me. That's fine. You do whatever you must. So will I.
But please don't ask me to care. Seriously, you can't ask me to care. Because, and I truly hope this doesn't offend anyone deeply—you are all so delicate, and fragile, and shy—but I don't give a fuck about your rejection. And I'm not sorry at all. So, good bye.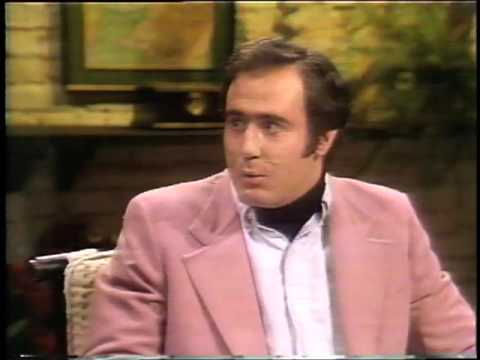 Related Posts: