You were a flower of love.
There was the warm scent of love in everything you did.
When you were a girl, you loved to roller skate,
and dance. And then you fell in love—grew
six new flowers.
First there was Rosalie,
your spirit and generosity.
Then Beverly,
your joy and compassion.
Then Charlie, your first son,
the keeper of your understanding nature.
And Raymond, your youngest boy,
with your passion for living and your courage—
you always told me I was so brave, just like him.
Linda was your sense of humor—
my Aunt Linda always makes me cackle.
And, finally, came Karen—your baby daughter, my mom.
Karen is your fierce loyalty. She will stick to her loved-ones
through anything—a beautiful ivy.
You loved them all equally; in the ways they needed most.
You loved your grandchildren,
great-grandchildren with that same wisdom.
Every child needs specific love. And you gave it.
So, there are parts of you in all of us.
My cousins and my siblings,
my aunts and uncles,
my mother and all of your grandchildren, and
great-grandchildren—we are all fine examples of your gifts.
We are smart and courageous.
We are funny and kind.
We are hard working
and we are hysterical.
In this family, sometimes we laugh until we cry,
and sometimes we laugh instead of crying.
All of us are fiercely loyal, fiercely loving,
survivors. You taught us that.
You taught us that without trying.
You taught us by living a difficult life
and never losing your smile.
I will miss you.
I will miss the music in your voice.
I will miss the ways you encouraged,
and your willingness to bet your bottom dollar
when you just knew you were right.
You still make me smile. I suspect you always will.
The last time we spoke, I thanked you.
I thanked you for raising me and for saving my life.
I can't imagine the man I would be if not for you.
I told you I was so proud of you.
I told you that your work was done.
I told you I would take care of things. I will.
I told you it was time for you to roller skate and dance again.
I rubbed your hair. It relaxed you.
I kissed your cheek and said good bye.
I will miss you. We all will.
But we are all your offspring—a room full
of your unique flowers.
So, Rest in Peace, Grandma, and well done.
You gave beauty to the world.
I love you.
Signed, your strong little boy,
always, Charles Bivona
Grandma's Favorite Song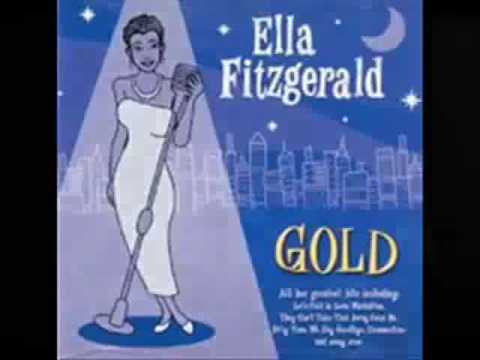 —
Check Out More
Poetry & Poetics w/ Charles Bivona
—
Or Continue Exploring my Shattered Memoirs
» Sang Lee is dead. »
—
Or You May Need a Mental Health Break
Please Remember To
#BlogParty!
Related Posts: